Travel agencies and tour operators' specific demand (as well as companies and individuals') led a group of licensed tour guides and escorts to set up CAST in 1989. Our purpose is still to ensure high levels of professionalism and reliability in tourism.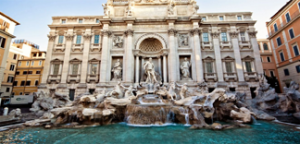 Rome
The most stunning way to discover the eternal city.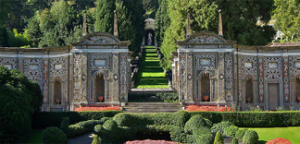 Rome's surroundings
Archaeology, art and nature all around Rome.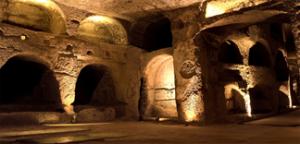 Special tours
For movie, opera, literature lovers eyes only…
Volevano confermarvi la nostra soddisfazione per la guida (il suo nome, se non sbaglio, dovrebbe essere Aurelia) che ci avete messo a disposizione per la Visita ai Musei Vaticani. A presto
Fabrizio è stato una guida eccezionale, ci ha fatto una vera e propria iniezione di cultura ad alti livelli. Grande!!
Grazie infinite ad Andrea che ha svolto il suo lavoro in maniera eccellente. È sempre un piacere lavorare con voi.
Rate your experience
Tell us how you found and why, help us to improve our services, thank you.